Selling your home can be difficult. The right local real estate expert can make it easy.
So you can sell your home for the highest price in the shortest amount of time.
---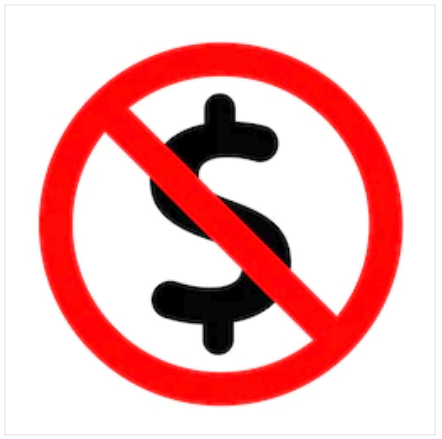 NO COMMISSION OR FEES DUE UNTIL YOUR HOME IS SOLD
I do not charge my seller clients any up front retainer or marketing fees. After hiring me as your Realtor I start marketing your home and looking for a buyer before ever charging you anything. You do not owe me a commission until the day your home closes at the price that YOU want. This way you only pay me out of the proceeds from the sale.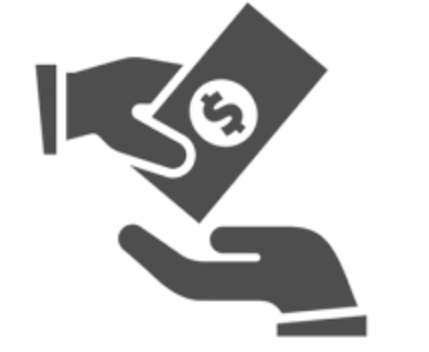 FLEXIBLE COMMISSION PLANS
You choose what you pay me at closing! When you receive an offer on your house, I will calculate the closing costs from that transaction to show you how much money you will NET after the sale. Then from that you can choose to pay me either 2%, 3%, or 4% in commission* depending on the level of service and the offer you received.
*Buyer's Agent is owed an additional 3% commission on top of sell side commission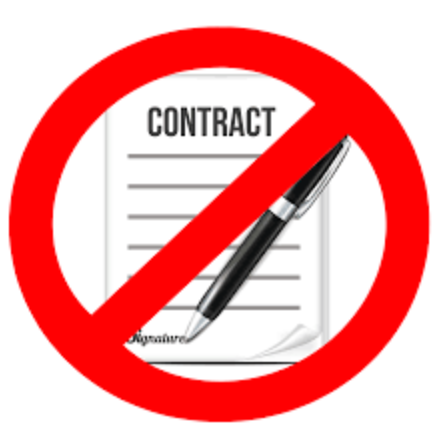 CANCEL ANYTIME
I believe in service, not contracts. If at anytime you wish to cancel the listing agreement and take your house off the market you may do so. I will take everything down and you do not owe me any commission or cancellation fees whatsoever!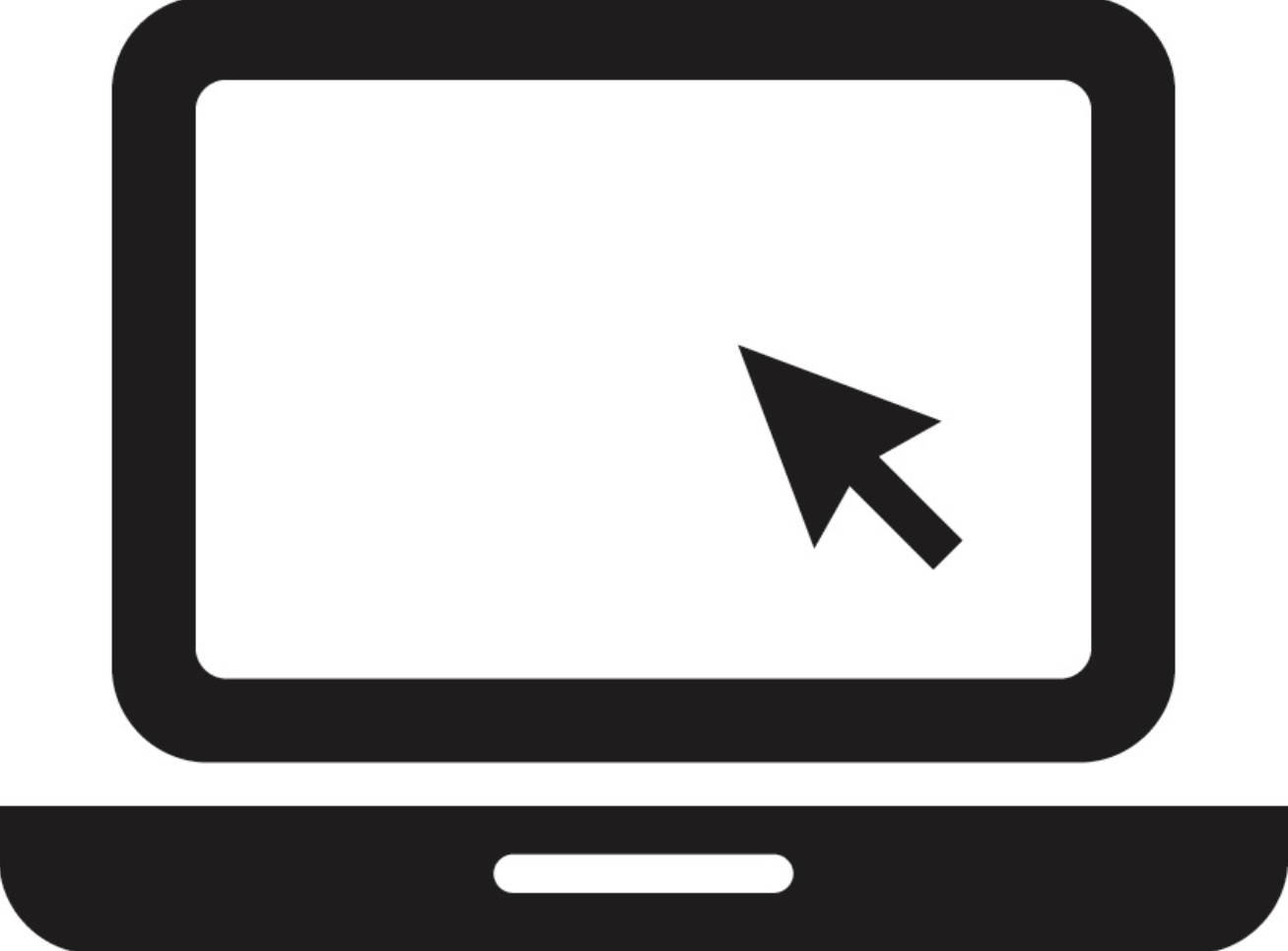 ONLINE EXPOSURE
Your home will be featured on over 2,000 National and Global websites, included in social media posts and online ads, and marketed as an enhanced listing on Zillow and Trulia. You will also receive a custom domain specifically for your home.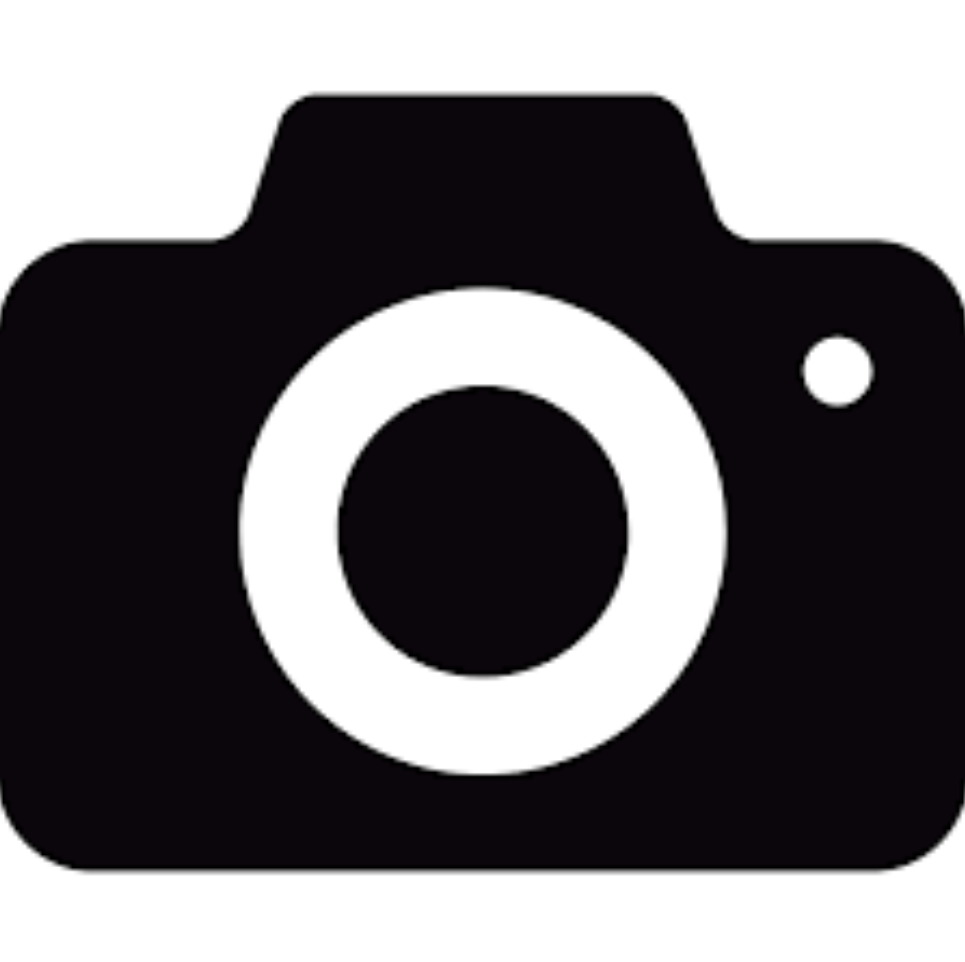 HIGH DEFINITION PHOTOGRAPHY
A professional photographer will come to your house and take pictures of it in the best light possible. With so many home buyers finding homes online now, it is IMPERATIVE to have good photographs that entice buyers to want to see your home in person.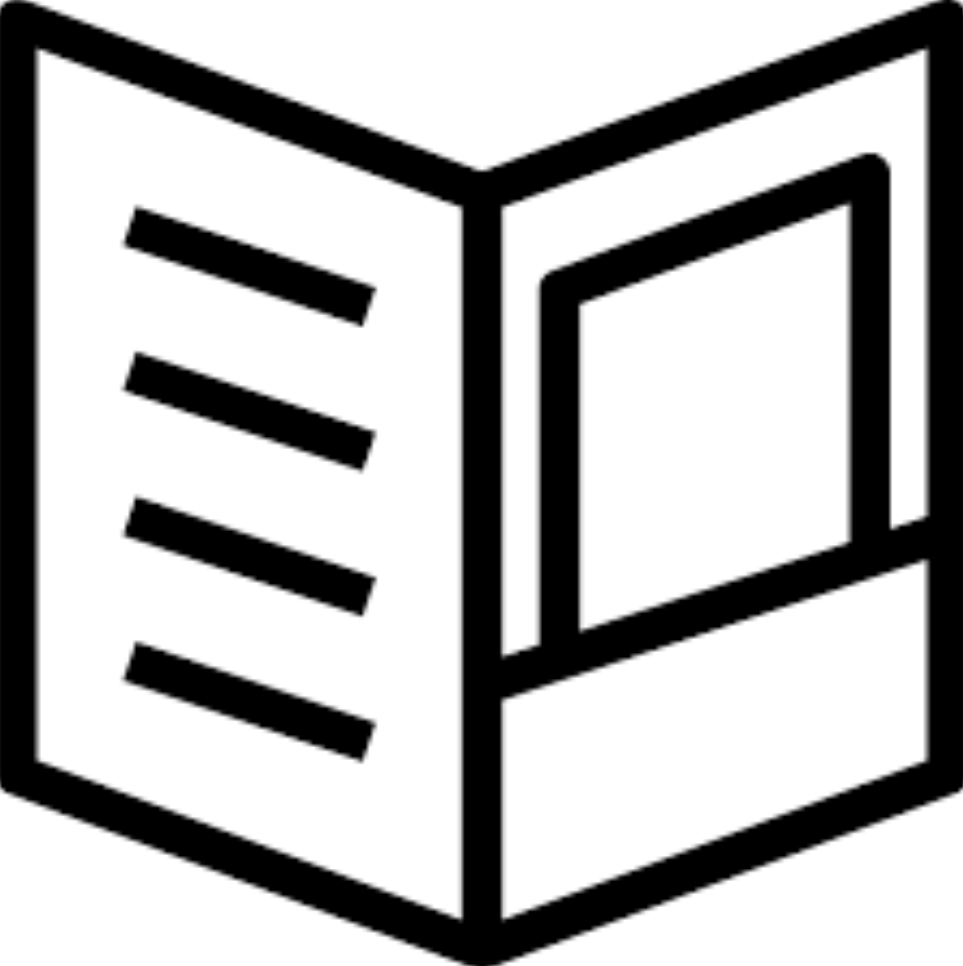 HIGH QUALITY PRINT BROCHURES AND FLYERS
Using the high definition photos, I will create beautiful print brochures and flyers to pass out and have available in your home. This way buyers will have something to take with them and remember your home when making their decision.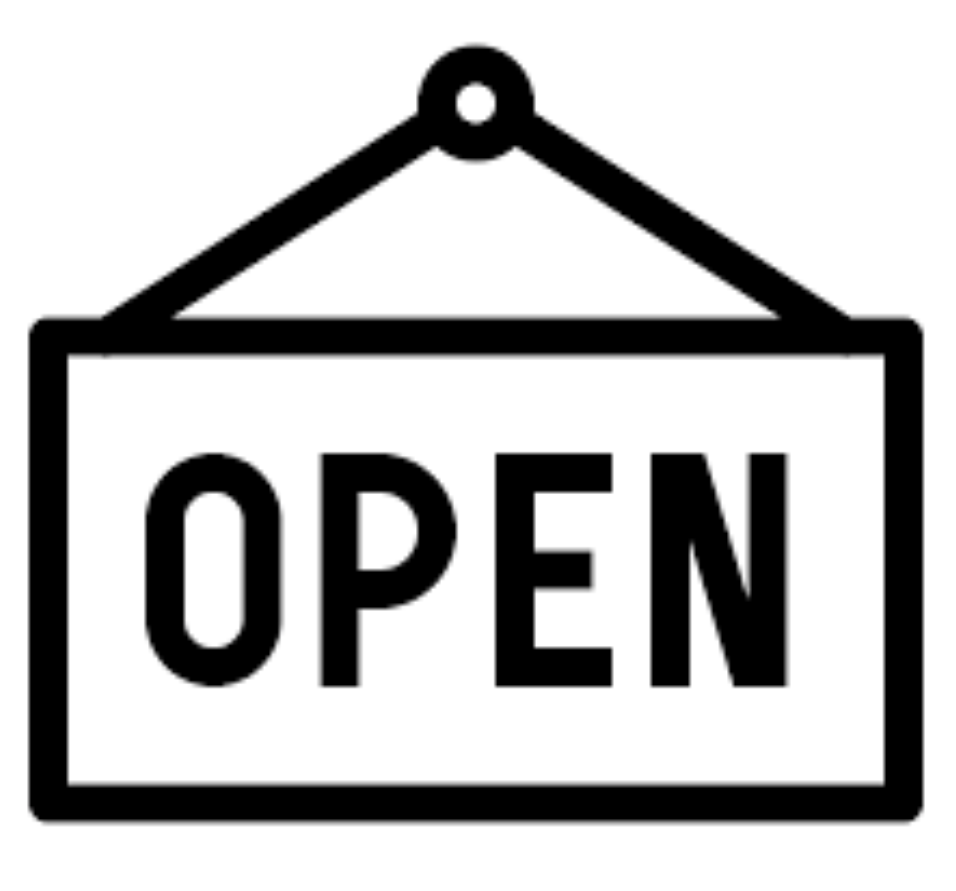 MEGA OPEN HOUSES
My open house events get an incredible amount of buyers through your house and creates a sense of urgency among them, which will better entice someone to want to put an offer in. I spend a lot of time marketing my open houses by door-knocking and inviting all the neighbors, passing out flyers, running Facebook ads promoting it, and putting up directional signs.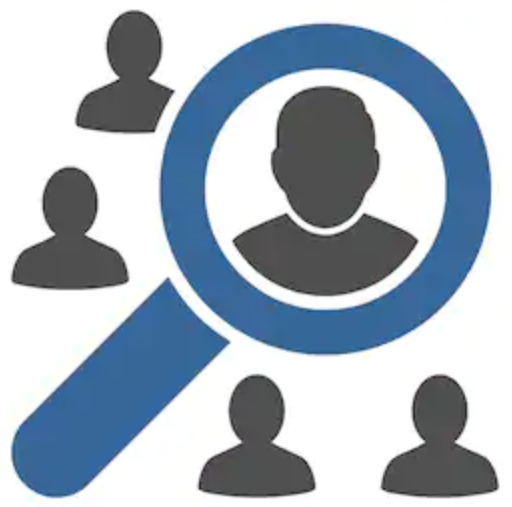 PRE-LISTING MARKETING
As soon as you sign on as my client, I begin searching for a buyer and marketing your home. This is even before you have the home ready to show and before pictures are taken and it is put on the MLS. I use my huge network of Realtors and buyers to market the home as a pocket listing and as "coming soon". This makes it possible to find a buyer before having to deal with countless showings and open houses.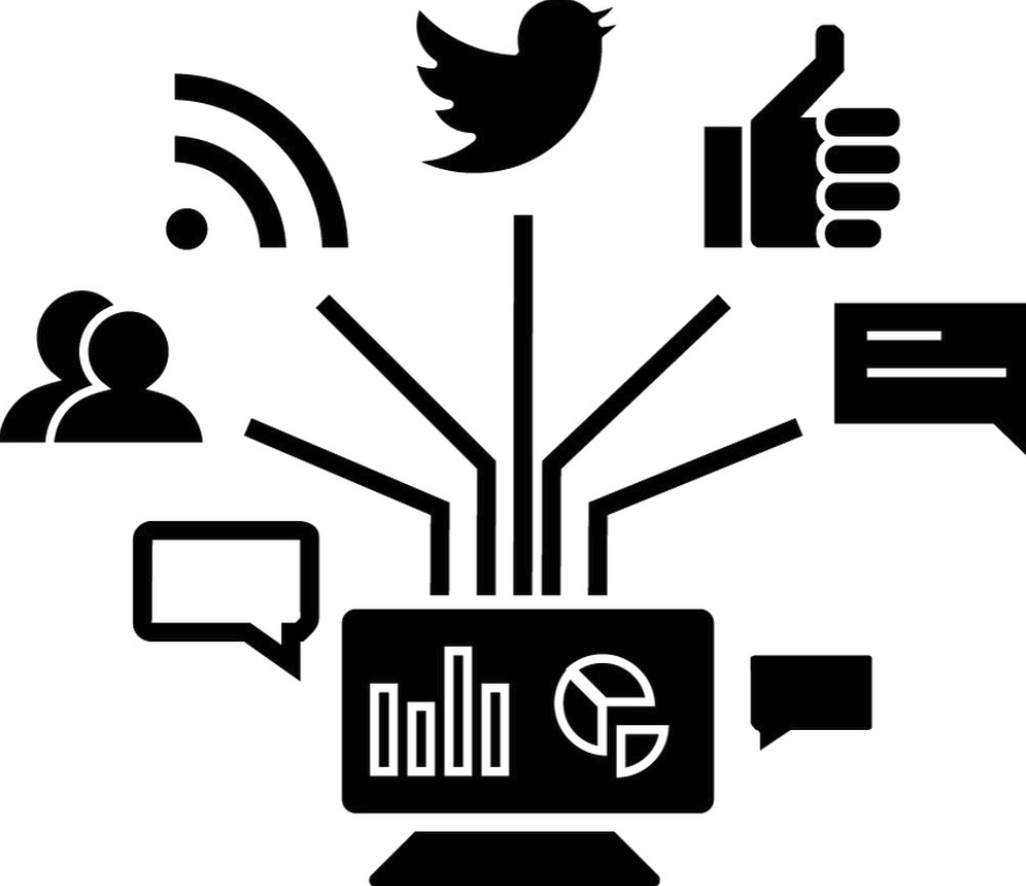 FULL CUSTOM MARKETING PLAN
I offer numerous other marketing services customized to fit your home's features and your goals with the property. This includes listing videos, online ads, social media posts, direct mail postcards, and much more.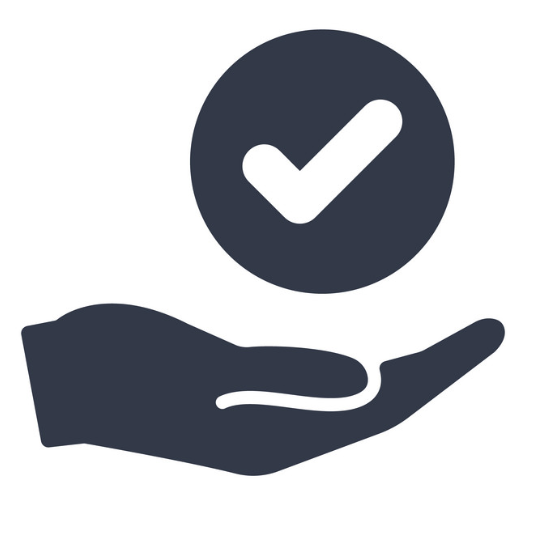 FULL SERVICE REALTOR
I will take care of every aspect of the home sale transaction from the initial staging and home preparation down to the contract negotiation and closing process. I'll make sure all showings and home inspections are coordinated and completed. All you do is sit back and wait for the offers to come in and then collect the check when the sale closes.
Get Started By Learning Your Home's Current Value!
---
Learn more about what I offer my seller clients by clicking HERE.
Have any questions? Click HERE to get in touch.