Find Homes First. Tour Homes Fast. Pay No Commission.
---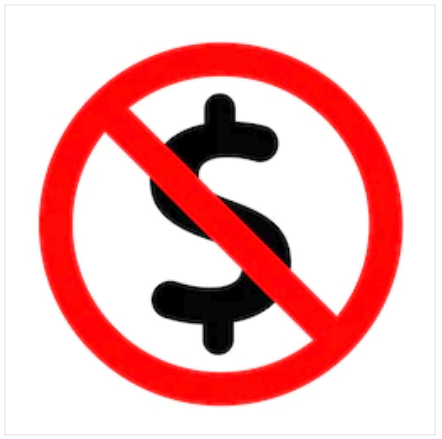 NO COMMISSIONS OR FEES.....EVER
My Representation services are 100% free for buyers. This is because, in Illinois, buyer's agents get paid their commission by the seller of the home. And I do not charge any retainer fees or extra fees. So whether you buy a home or not, I will never charge you a dime for my services!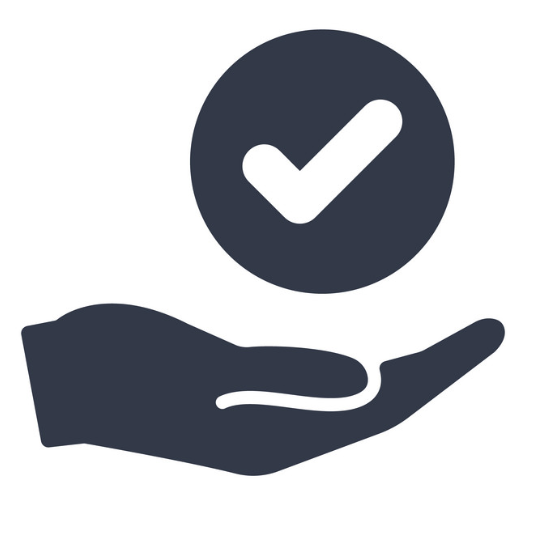 FULL SERVICE REALTOR
Unlike many discount brokerages and online Realtors, I offer my clients full service. I take care of scheduling all showings, picking you up and taking you to listings if needed, drafting all offers and contracts, negotiating the best deal on your behalf, making sure all contingencies are met, scheduling and coordinating inspections, delivering earnest money, and much much more.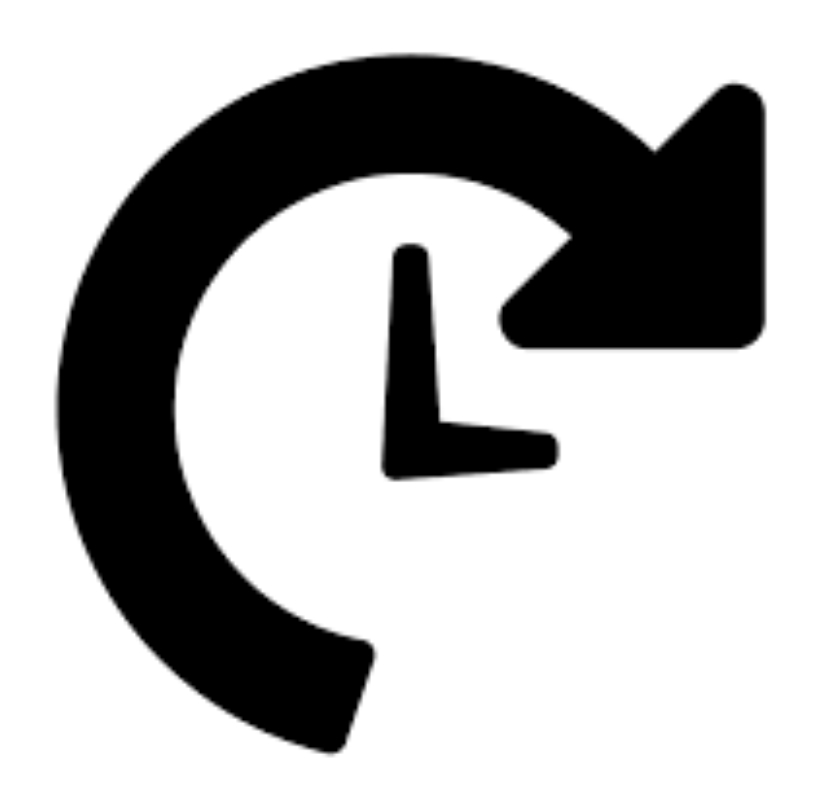 FULL TIME
Selling Real Estate is my full-time job. It is a career for me, and thus I take it and my clients very seriously. There are a lot of part-time realtors who sell homes on the side as stay at home parents or as a side hustle. NOT ME! And this allows me to be 100% available to my clients whenever they need me.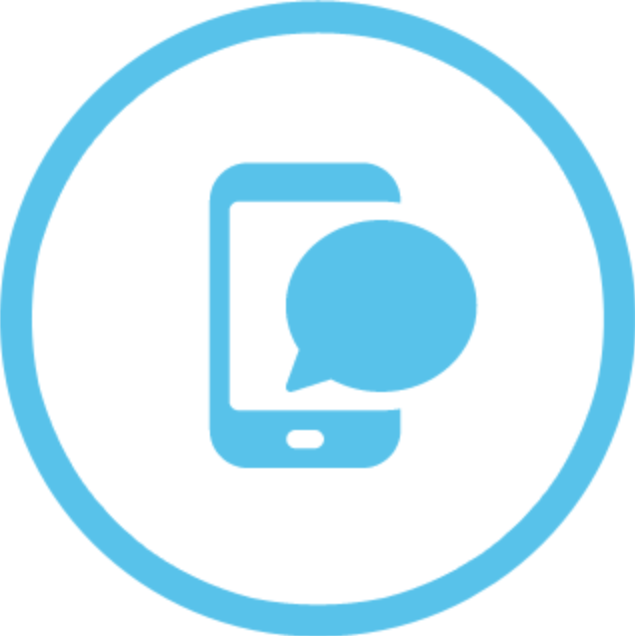 CUSTOM PROPERTY ALERTS
Never miss a newly listed property! All my clients receive fully customized property alerts via email, text, and/or in-app notifications instantly when a property that meets your criteria hits the market. This way you can schedule a showing the instant you see a house you like and be the first to the scene to beat out other potential buyers.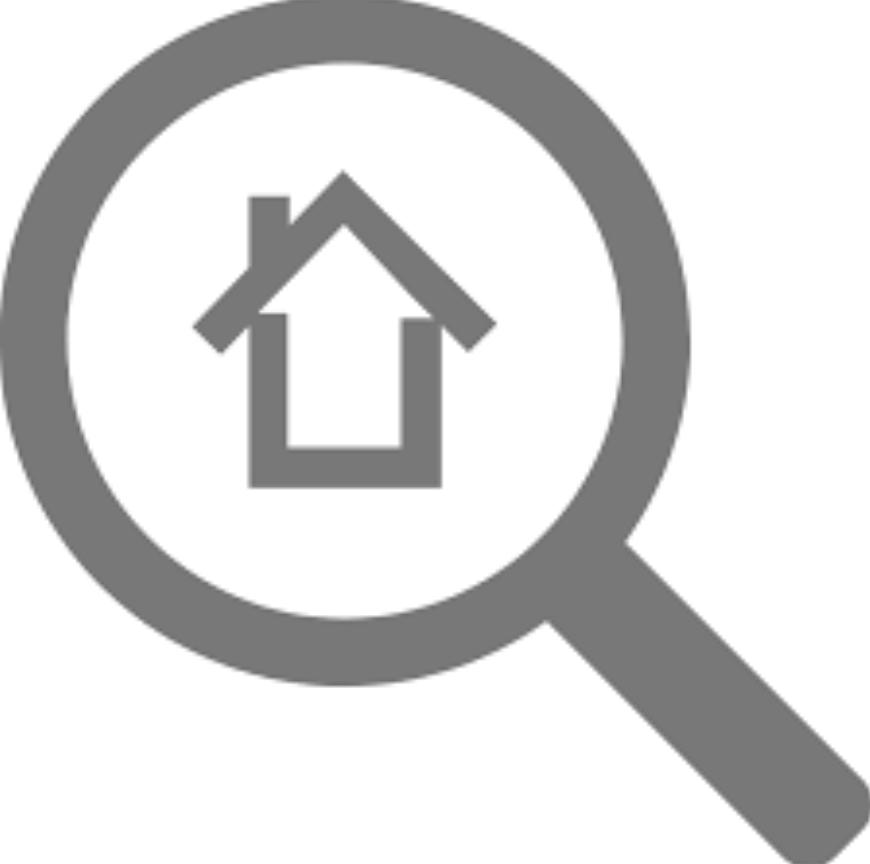 ACCESS TO OFF-MARKET DEALS
I am constantly having conversations with other local agents and homeowners who are either thinking about selling a home soon or getting ready to list a home. These "off-market" deals or "pocket listings" are not yet listed in the MLS or online. But I will always notify my clients of any of these unlisted deals and try to get them private access to any properties that interest them before it is even listed for sale.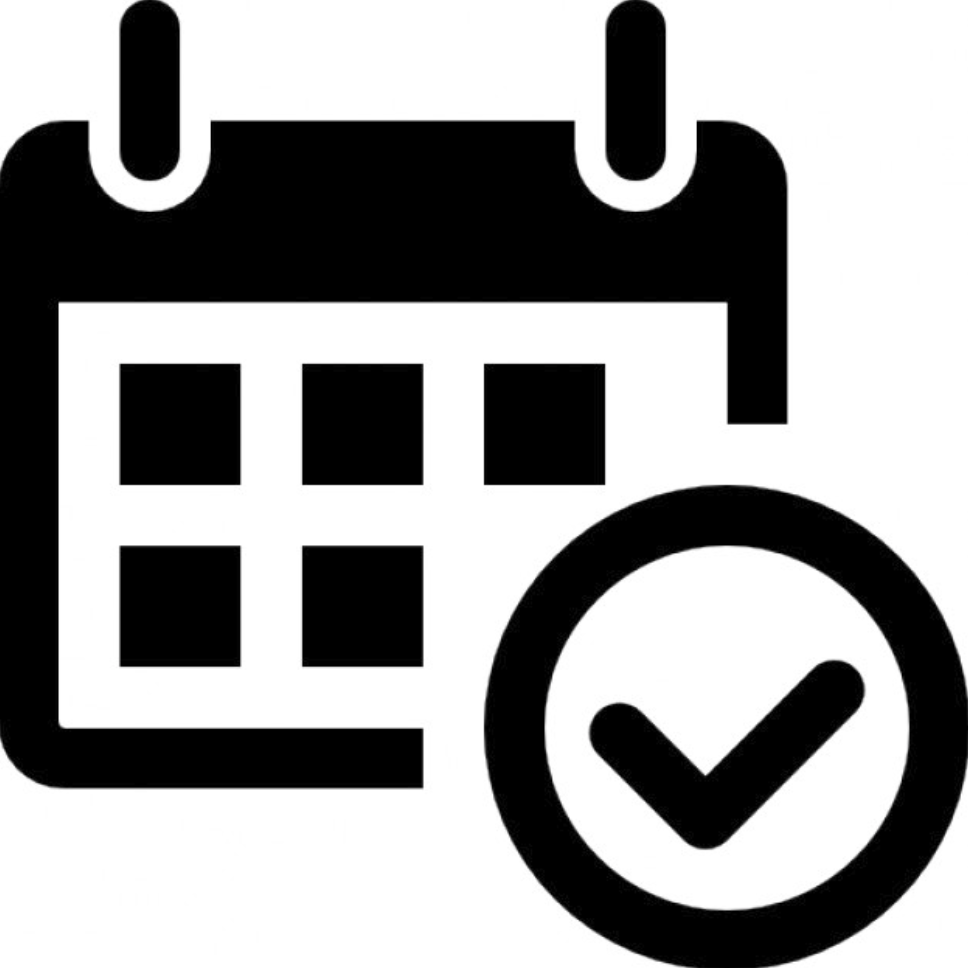 EASY-TO-SCHEDULE SHOWINGS
Easily schedule showings for ANY property on the market through my app, on my website, or with a phone call, text, or email. I will always accommodate all your showing requests and make sure you get in to see the house you want when it is the most convenient to you, even when it is last minute.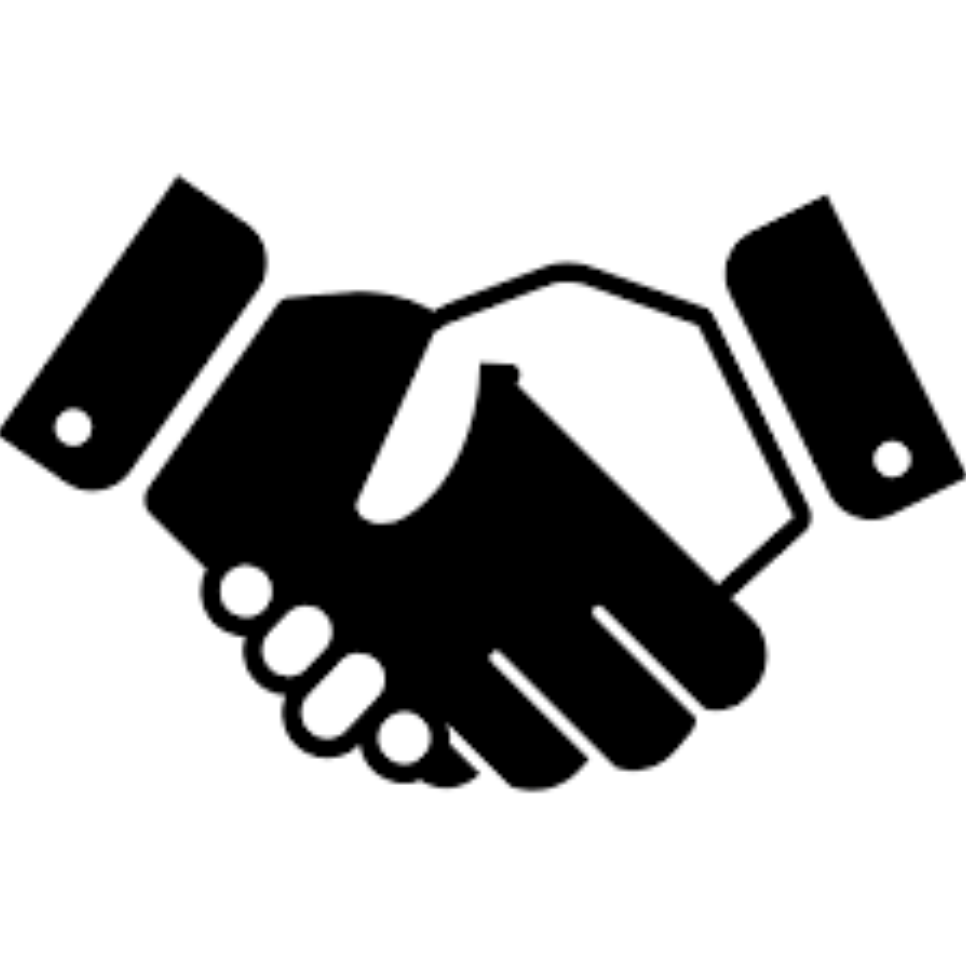 EXPERT NEGOTIATION
Get the best price and terms possible! My years of experience and training in negotiation has me ready for anything and I will ALWAYS keep YOUR best interest in mind when negotiating terms for your real estate contract.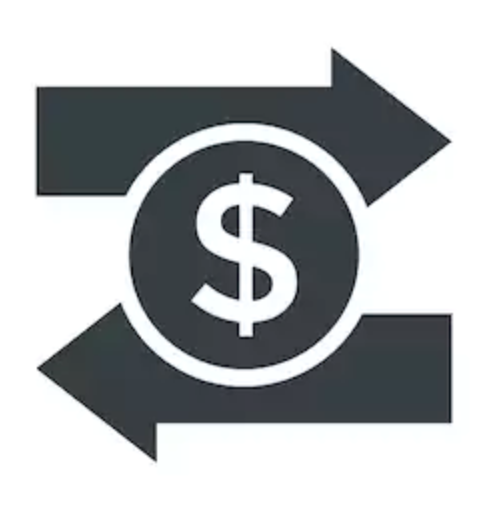 PROPERTY VALUATION EXPERTISE
Make sure you are never over-paying for a home. I am one of the few Realtors that is also a State Certified Real Estate Appraiser. I have been appraising homes for many years and I know home values better than anyone in the market. Before you make an offer on home, I will look up the property in detail and make sure you are not paying more than it is actually worth.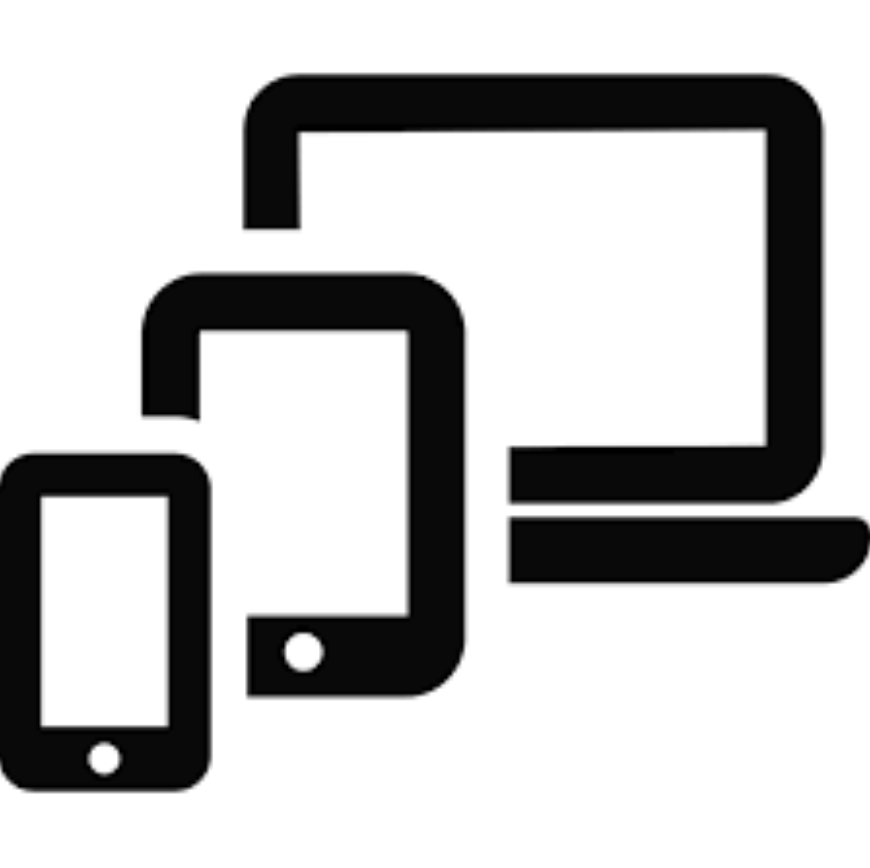 ADVANCED TECHNOLOGY AND TOOLS
I am a very technologically savvy agent and I work for the most technologically advanced Real Estate Brokerage, @properties. This ensures that all my clients always have access to the most up to date home search tools and technologies to give them a leg up on the competition. This includes constantly updated websites and apps, as well as the ability to sign contracts and submit offers electronically.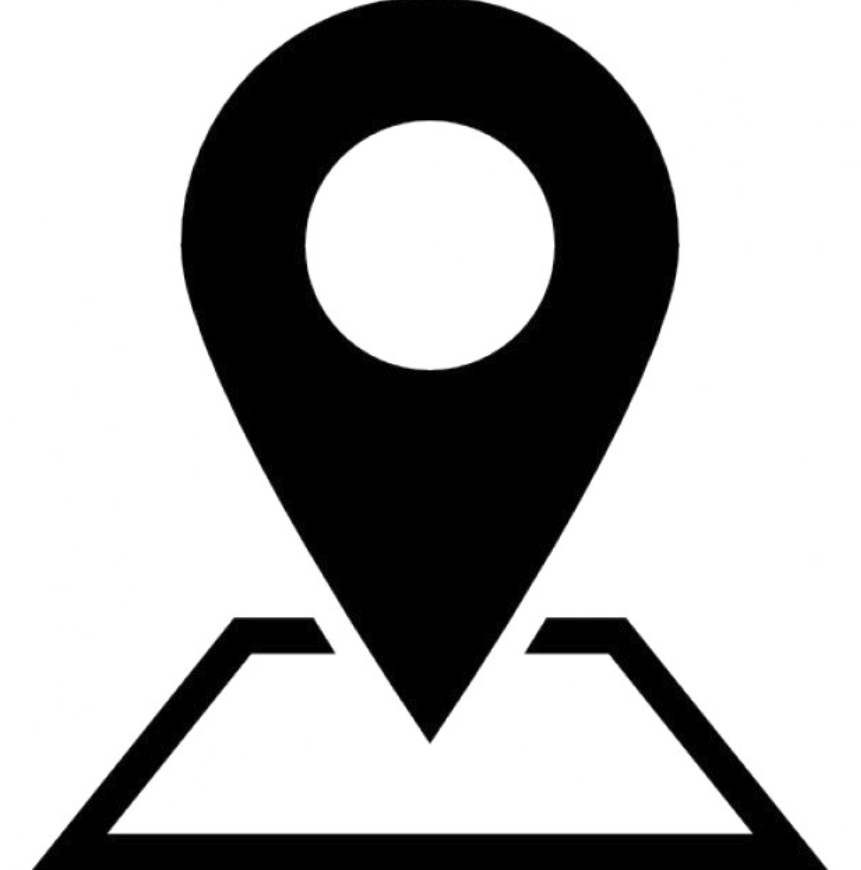 LOCAL KNOWLEDGE
Knowledge and expertise in the local market is critical in Real Estate. There is a TON of information online nowadays, but it is still difficult to search for what a community or neighborhood is like and what the locals do for fun. This is where I come in! I was born and raised in the Western Suburbs and still live there now with my family. I have extensive knowledge of the local neighborhoods and communities, popular restaurants and bars, and local customs and events. And I always share all this with my clients to ensure the neighborhood they choose is the right one for them.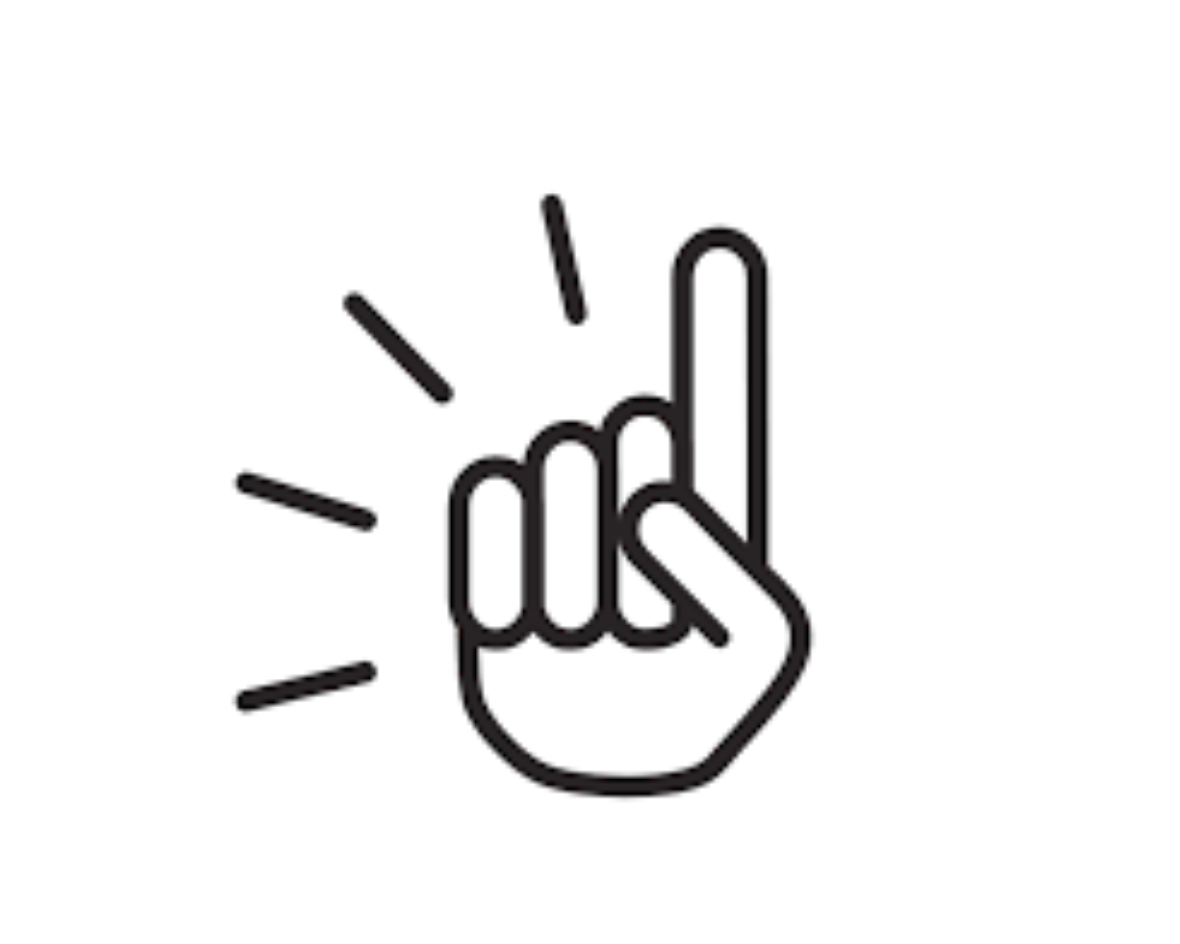 HONEST ADVICE
I always give my clients honest advice with THEIR best interests in mind. And I make sure they are informed every step of the way so that there are no surprises or terms they do not understand. I am also always ready to recommend the best and most competent local lenders, inspectors, contractors and other vendors that may be needed throughout the home buying process.
Start your custom home search today!
---
Have any questions? Click HERE to get in touch.